4K 8K Home Theater Wiring
with Best Fiber Optic Speed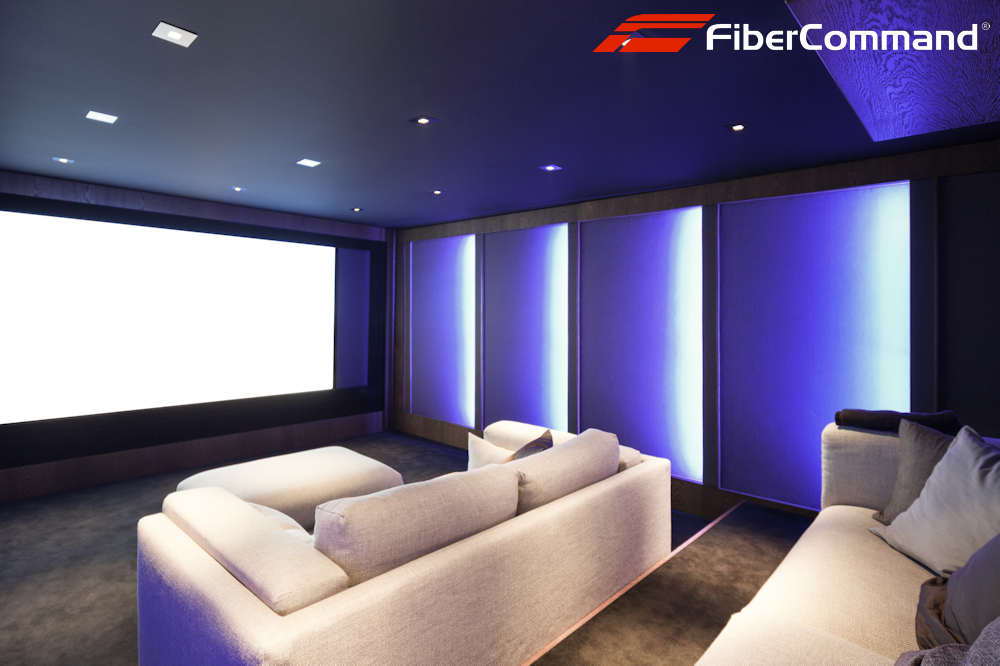 New HDMI Video formats such as 4K 8K 120Hz HDR10+ Dolby Vision requires 48Gigabit of bandwidth over the connection cables where the maximum speed over copper cables is 40 for few feet. Our IROvF Home Theater Fiber Optic Connection cables resolve this limits with a unique integrated solution which delivers all the Home Theater needed connections at once, with just one fiber optic cable, for a true best 4K 8K entertainment and the fastest Internet TV streaming vision without lan buffering lags.
IROvF Upgrades your fan to the next level of entertainment.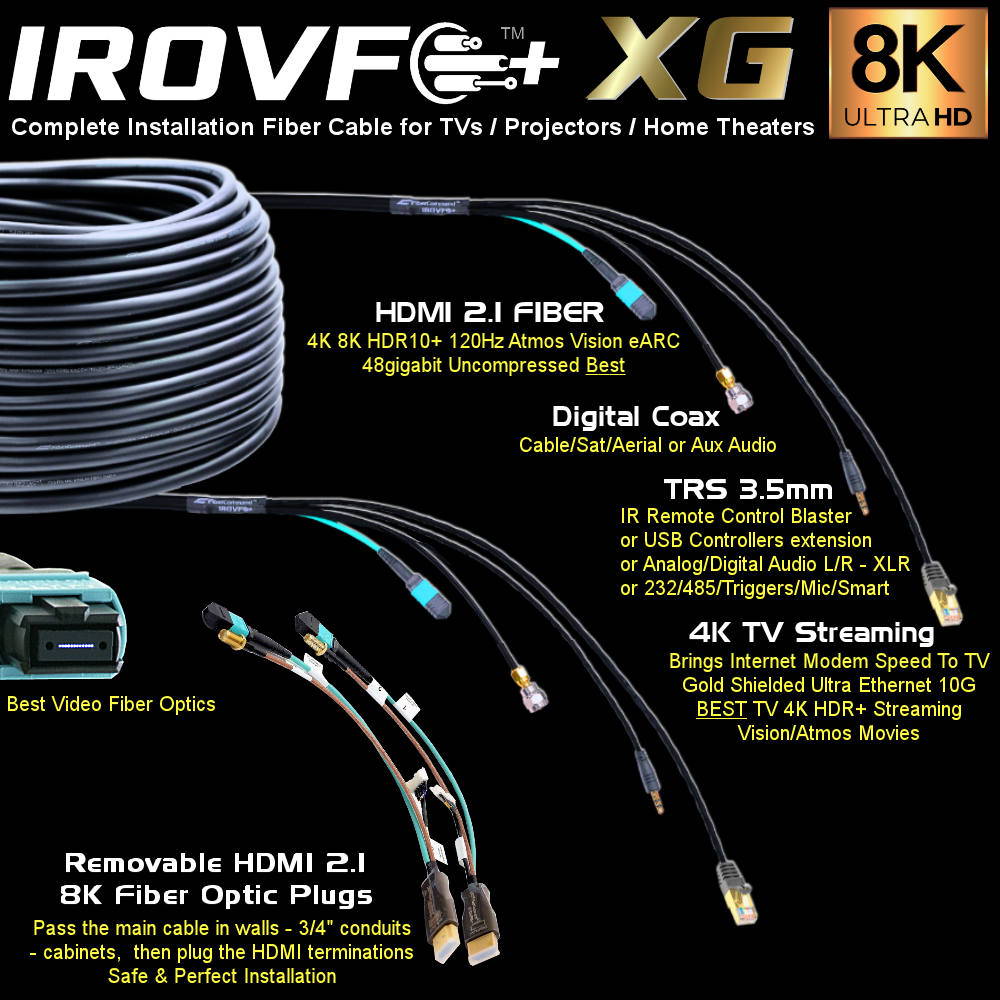 Our IROvF XG Ultra Fiber Optic Cable connects any HDMI version up to HDMI 2.1 48Gbps HD/4K/8K/10K 120Hz HDR10+ ARC eARC CEC HLLM VRR + Internet TV Streaming + Remote Controls to the AV Receiver with full speed so there will be no quality loss on cables and Internet TV will play in 4K Atmos Vision without dropping the quality due to errors normally happening on CAT-6 network cables pre-installed in every home.
In-Wall Rated, the Exclusive patented removable HDMI 2.1 plugs simplifies the installation anywhere, passing the main cable in walls, conduits, cabinets, without the risk of damaging the HDMI plugs. IROvF XG makes Internet Streaming TV Like Cinema Quality.
Perfect for TV & Projectors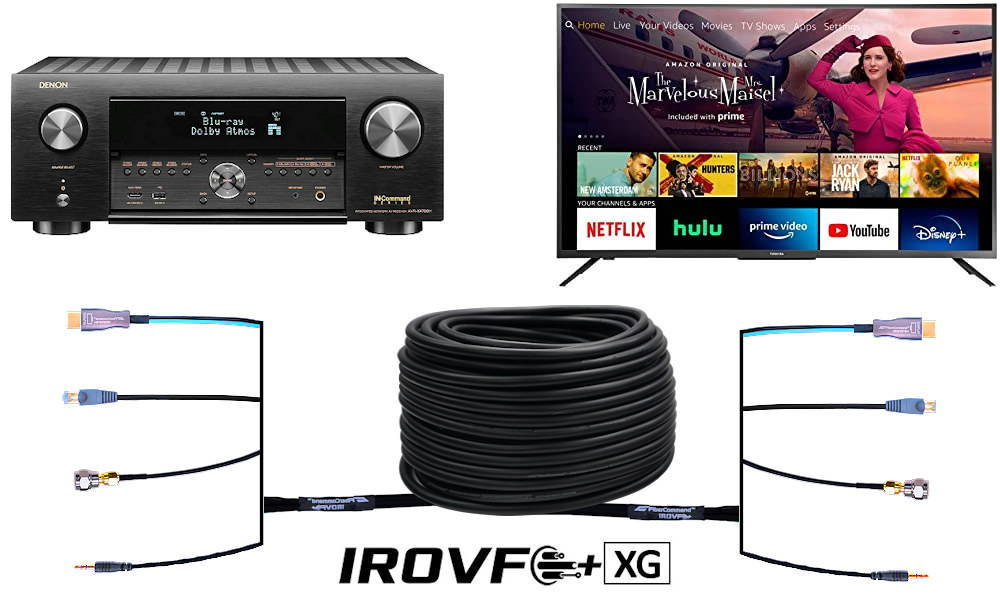 IROvF is designed for Home Theaters so all signals works as expected automatically finding all the HDMI devices connected to your system.
Our enhanced CEC (consumer electronic control link) controls everything from one single remote control of your TV / Projector avoiding the annoing need for multiple remote controls. eARC Audio switches automatically between AV Receivers sources or TV App sound. The 3.5mm jack send subwoofer audio to the room speaker or can be used for playing alexa music from the room to the amplifier.
The Double Gold Shielded CAT-7 ethernet brings your internet modem speed to the TV / Projector so the TV streaming is fast, without LAN network buffering, never losing speed or quality on the Lan network. Always perfect for the Best Entertainment.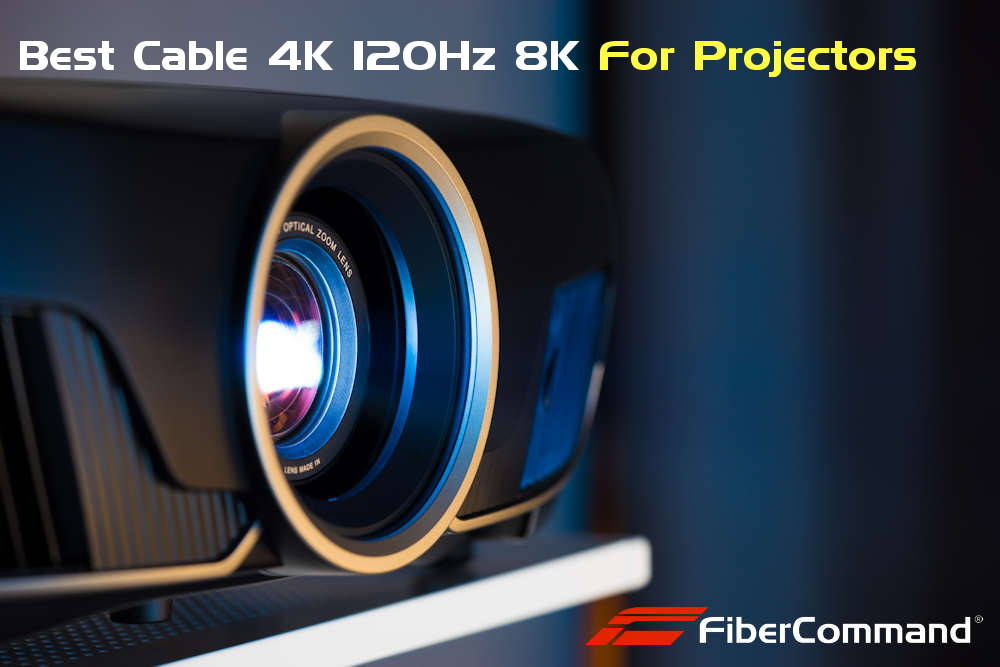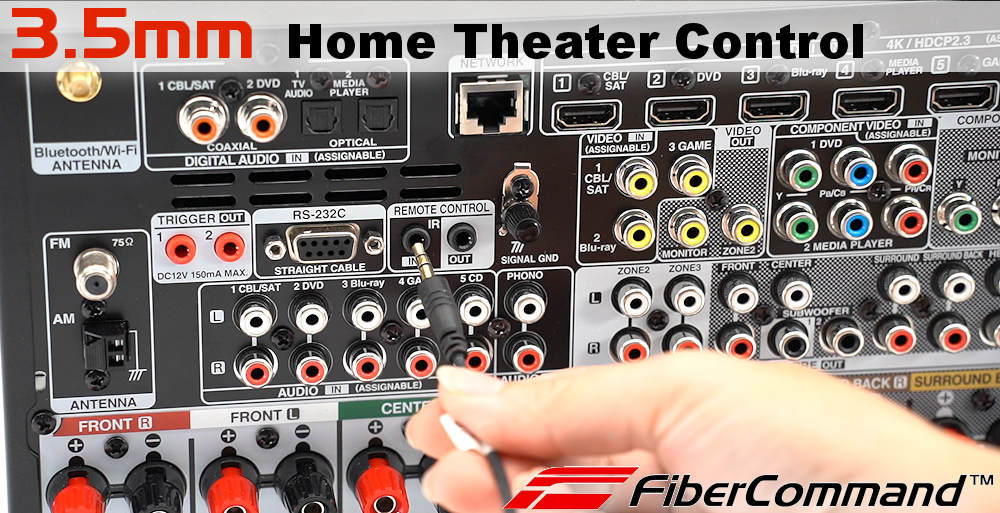 IROvF makes your Home Theater installation perfect, delivering the connections speed needed today all in one single integrated Fiber cable so you do not miss any functionality not delivered by any regular simple HDMI cable. When you use a simple HDMI Cable electric or optical most of the control signals are either not available or lost after few feet so the overall system performance is lost in the cable upfront.
IROvF is the best choice to connect Denon Marantz McIntosh NAD Onkyo Yamaha Pioneer Anthem Arcam Rotel Sony LG Samsung Crestron Control4

With more than 30 world-wide technology patents IROvF XG is the most advanced Home Theater wiring cable, Industry-recognized with many awards.
Mon-Fri 9am-5pm Est - Florida USA