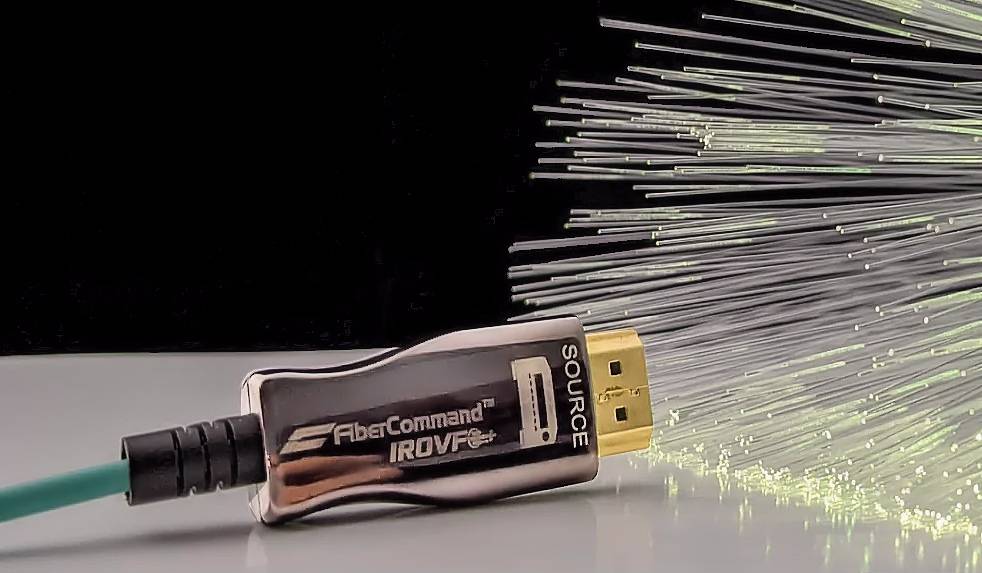 PUREFIBER® XG - HDMI - | PRE-TERMINATED HYBRID FIBER CABLE WITH HDMI 2.1 8K
PureFiber XG is the best, most complete HDMI 2.1 Fiber optic cable, designed to connect the latest 4K/8K Smart TVs, Projectors, and Gaming, with all the necessary Ultra High-Speed signals, for the Best 4K/8K Entertainment

1.2 Terabit Per Second Bandwidth, REMOVABLE HDMI Terminations, unparalleled signal integrity, ULTRAFLEX®

PureFiber XG Cable (Pre-Terminated)
HDMI 2.1 Detachable Termination (x2)
OM3 (up to 300 meters)
OM5 (up from 301 to 500 meters)
4 strand ( 4 fiber optics)
400 GIGABIT
Cat-7 Ethernet with RJ45 Gold Shielded Connections for No Ethernet Buffering ultra TV Streaming or On-Line Hi-Speed Zero-Ethernet-Lag Gaming
3.5mm High-Bandwith AUX Connector (x1) for USB Zero-Lag Gaming Controllers Extension or remote controls or soundbar/sub speakers
High-Speed Digital Coax (x1) for digital audio or TV or other Smart-Home connectivity
Kevlar ANTI-STRETCH protection
IN-WALL Rated / LSZH Rated (PLENUM) / IN-CONDUIT Rated
IN-DOOR / OUT-DOOR Rated / UV Rays Proof
ULTRAFLEX® Technology ( can perform 90 degrees turns)
EASY-PULL protective sleeve for seamless installation ( included free)
5 Years warranty
HDMI made with 4 dedicated fiber optic strands (not shared with other services) 400 GIGABIT/s bandwidth dedicated to HDMI 2.1 8k - future-proof.

1080@360 / 1440@360 / 4K@120 / 8K@60 / 10K@30

ARC / eARC / CEC / any HDCP

48 Gbps and above ZERO-LAG patented IROVF Technology, UNCOMPRESSED for true viewing experience

Detachable terminations, 4 ft long fibers for extended reach (no need for patch cords to wall plate).

HDMI 2.1 4K / 8K / 10K

Detachable HDMI terminations

Set of 2 couplers included for "snap on" connections.

Wall-plate ready
Why FiberCommand HDMI Cables are THE BEST
Watch this Video to discover the Huge Benefits of using FiberCommand HDMI 2.1 4K/8K cables for Gaming and Home Theater; Delivering full and perfect HDR quality to your TVs, or Projectors, all error free.
Best for Smart TVs or Cinema Projectors
True Full 48 Gb/s : 4K120Hz / 8K60Hz
Dolby® Vision / Atmos Uncompressed
ARC / eARC up to 330 ft
CEC, HDCP 2.3+, VRR, ALLM, DSC
QFT, QMS, Dynamic HDR, HLG, HDR, OETF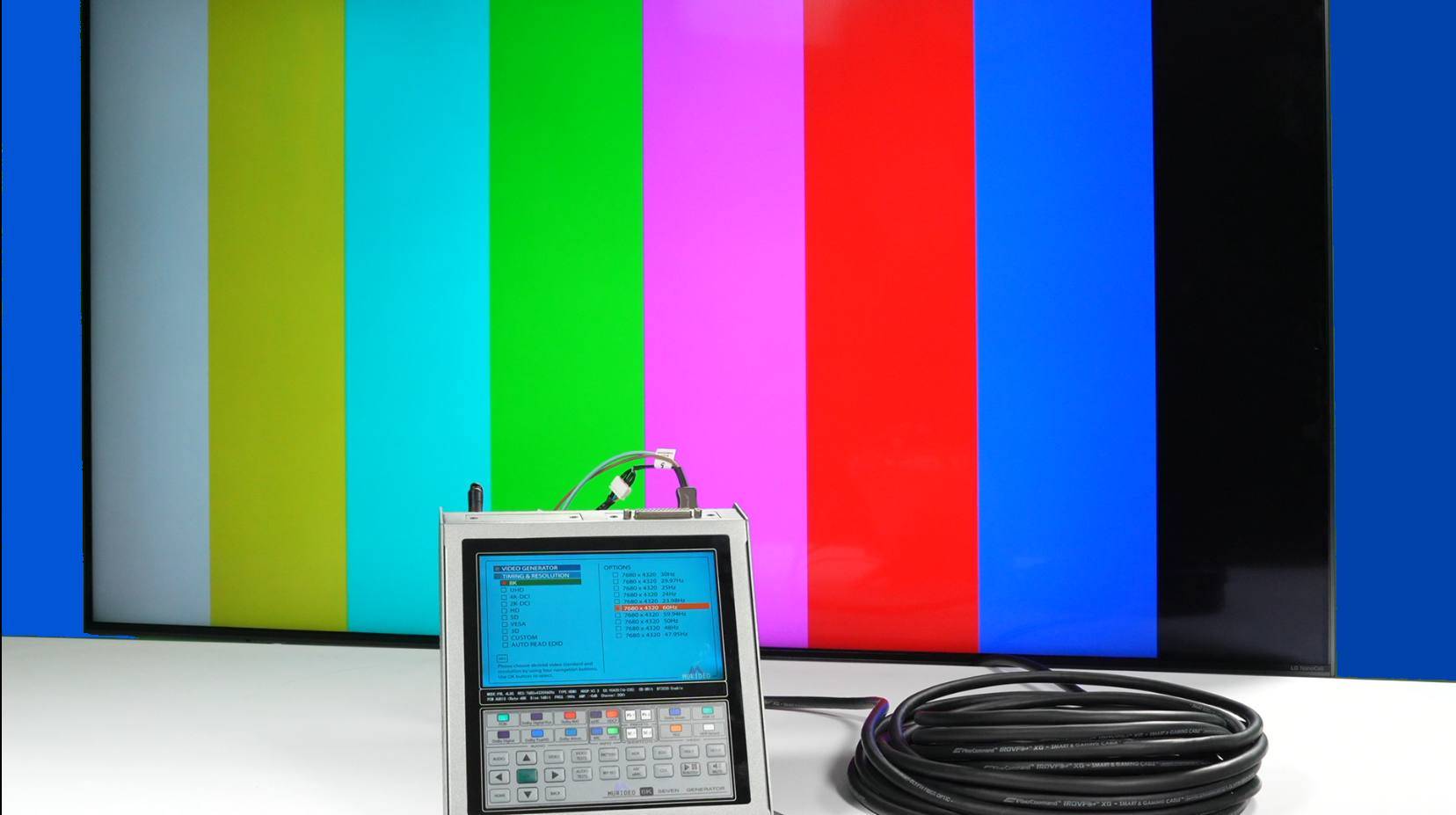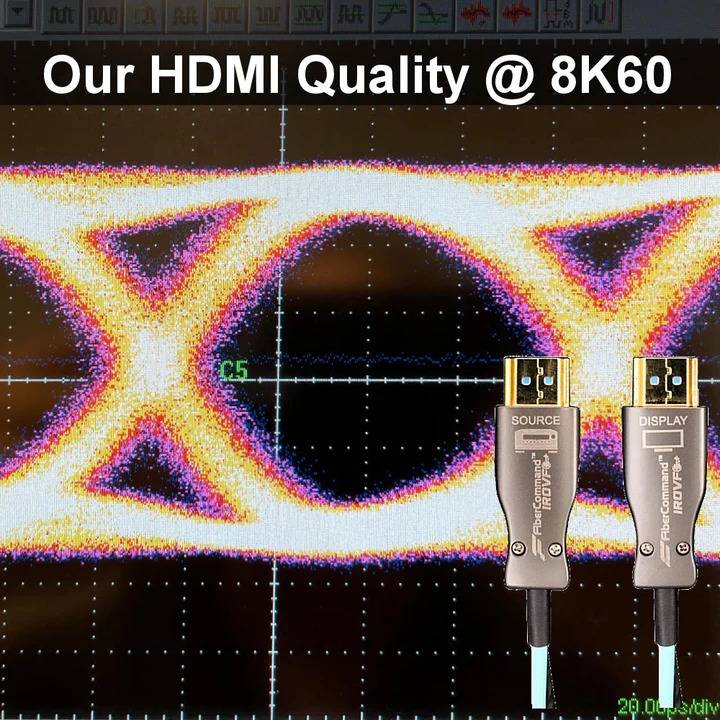 Superior HDMI Signal
Unmatched 48-Gigabit/s Performance
HDMI also stays over fiber via wall plates
Our Premium Lasers have Zero-Lag / Zero-Loss / Zero-Compression
Stunning Picture Quality on your TVs and Projectors
Better than Any Other HDMI Cable
On the Right-Screen, the clear, and error-free, HDMI 2.1 48 gigabit data signal passing through the 200 foot-long black FiberCommand cable can be seen, indicating that the 4K120/8K60 signal is passing effortlessly through the FiberCommand cable.

On the Left-Screen, the Huge Distortion is caused by a gray Top Quality CAT-6 and any brand of HDMI extender. NO real 4K/8K signal can pass when extenders, including expensive ones, are used, as they must Compress the Video to pass the CAT-5/6/7/8 limits. NO CAT-6/7/8 can pass HDMI 2.1 uncompressed 48 Gigabit data which is required for 4K120/8K60 Vision Atmos HDR10+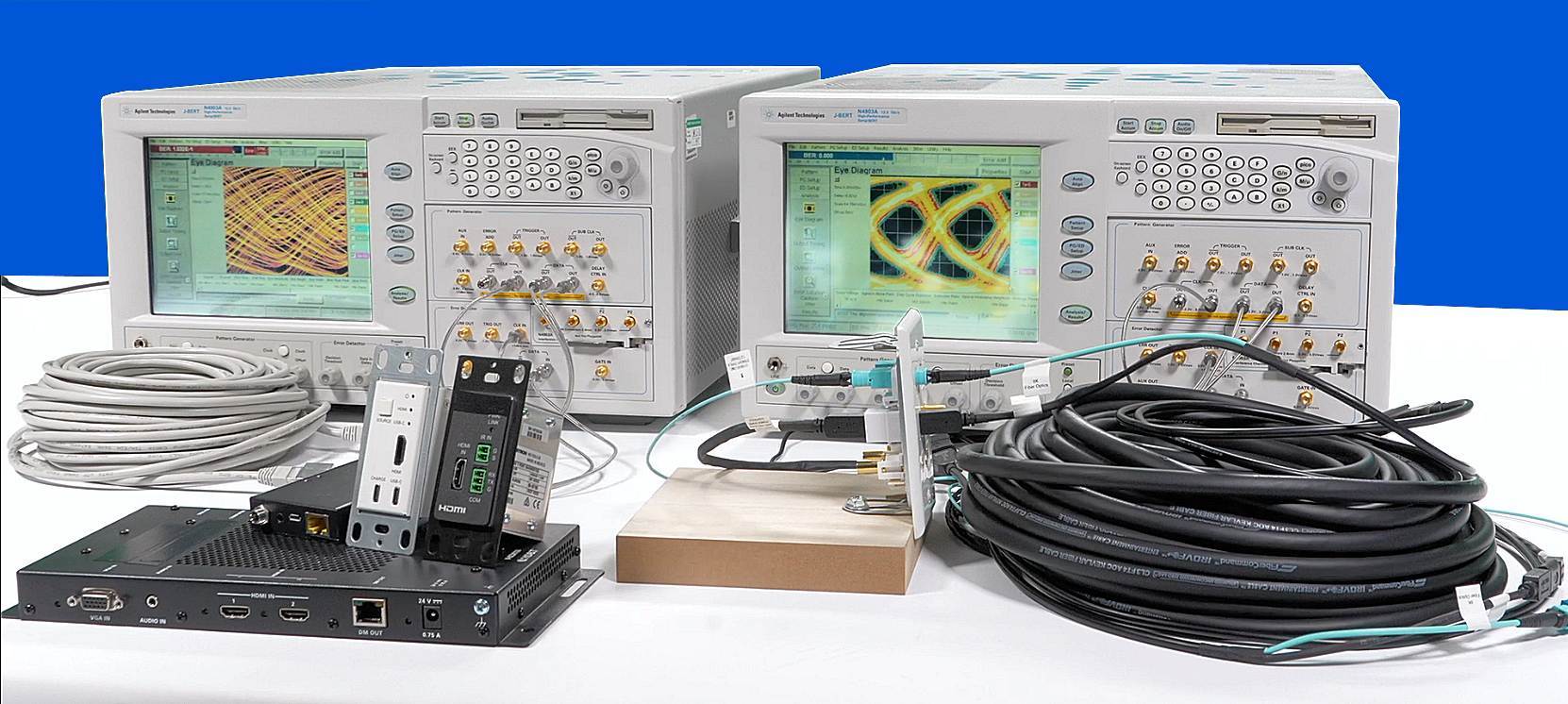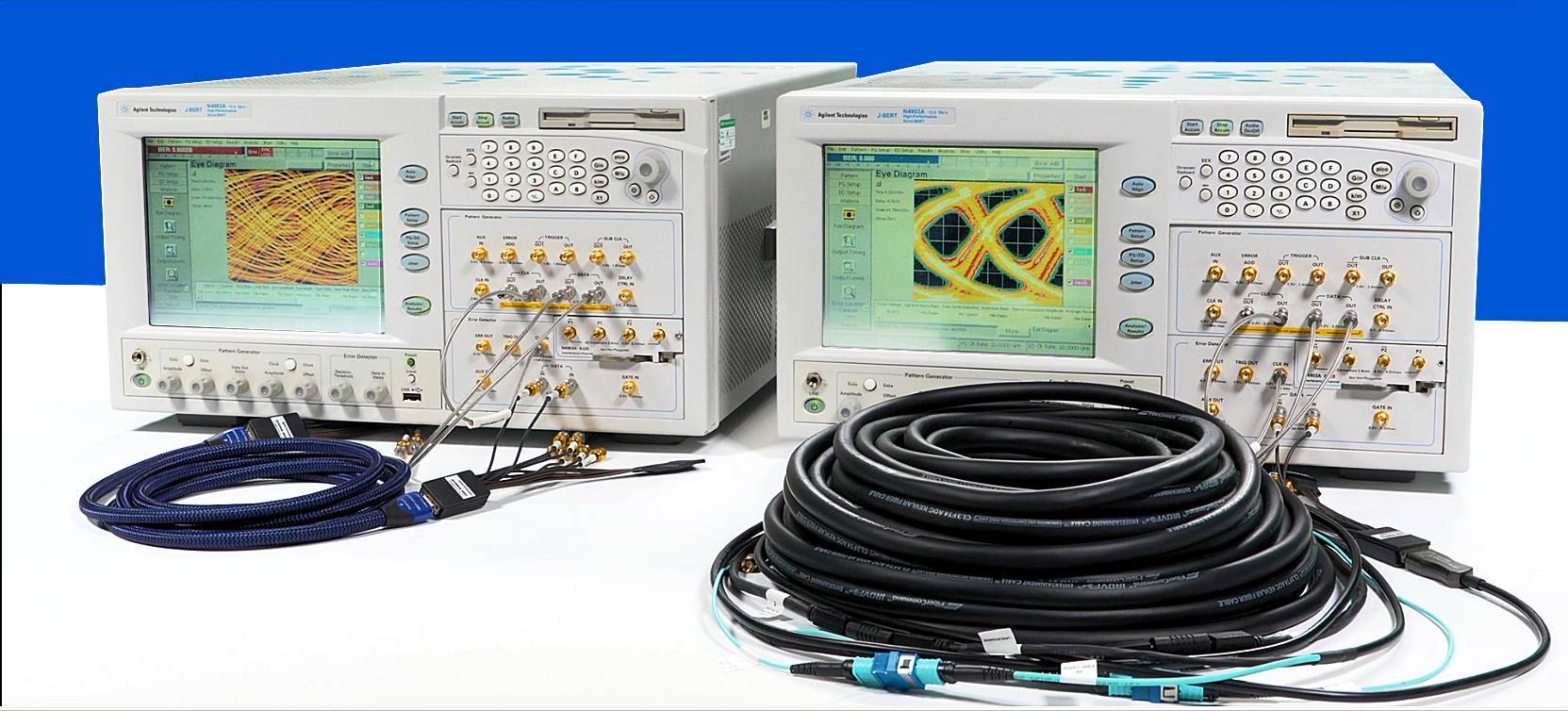 BETTER THAN ANY OTHER HDMI CABLE

Compare a 10 Ft High End HDMI 8K/10K cable (left side) with our Fibercommand HDMI 200 ft (right side) using two professional analyzers.
The Fibercommand HDMI (right-side) shows a perfect clear clean signal after 200 ft, while the Top High-End Competitor cable (Left Side) shows a lot of distortion, and errors, after just 10 ft.

With Fibercommand your TV or Projector will show the full picture and sound quality it should
We Guarantee You: None of them can deliver the Fibercommand Video Quality and reliability.
With Fibercommand "You Will See The Difference!"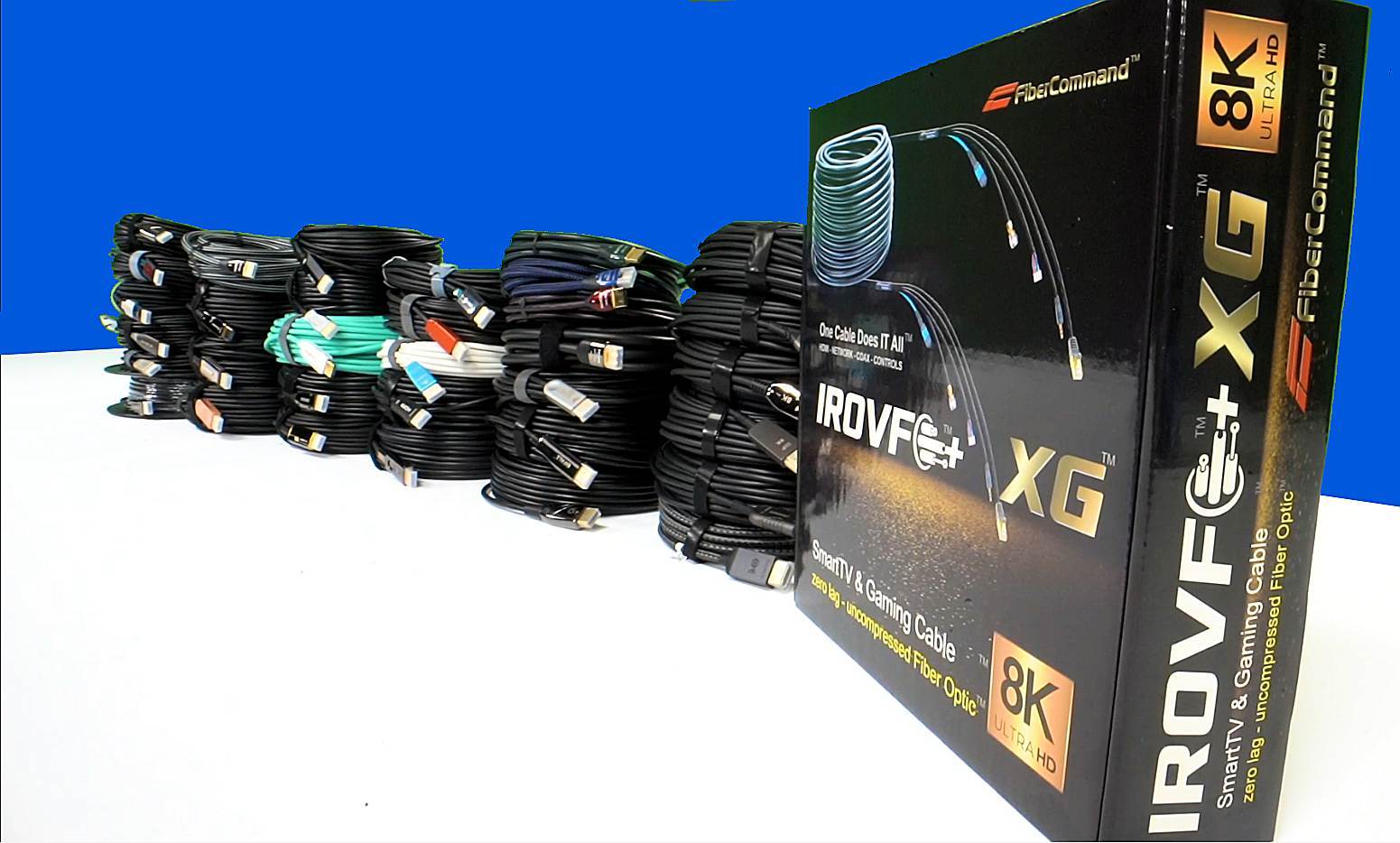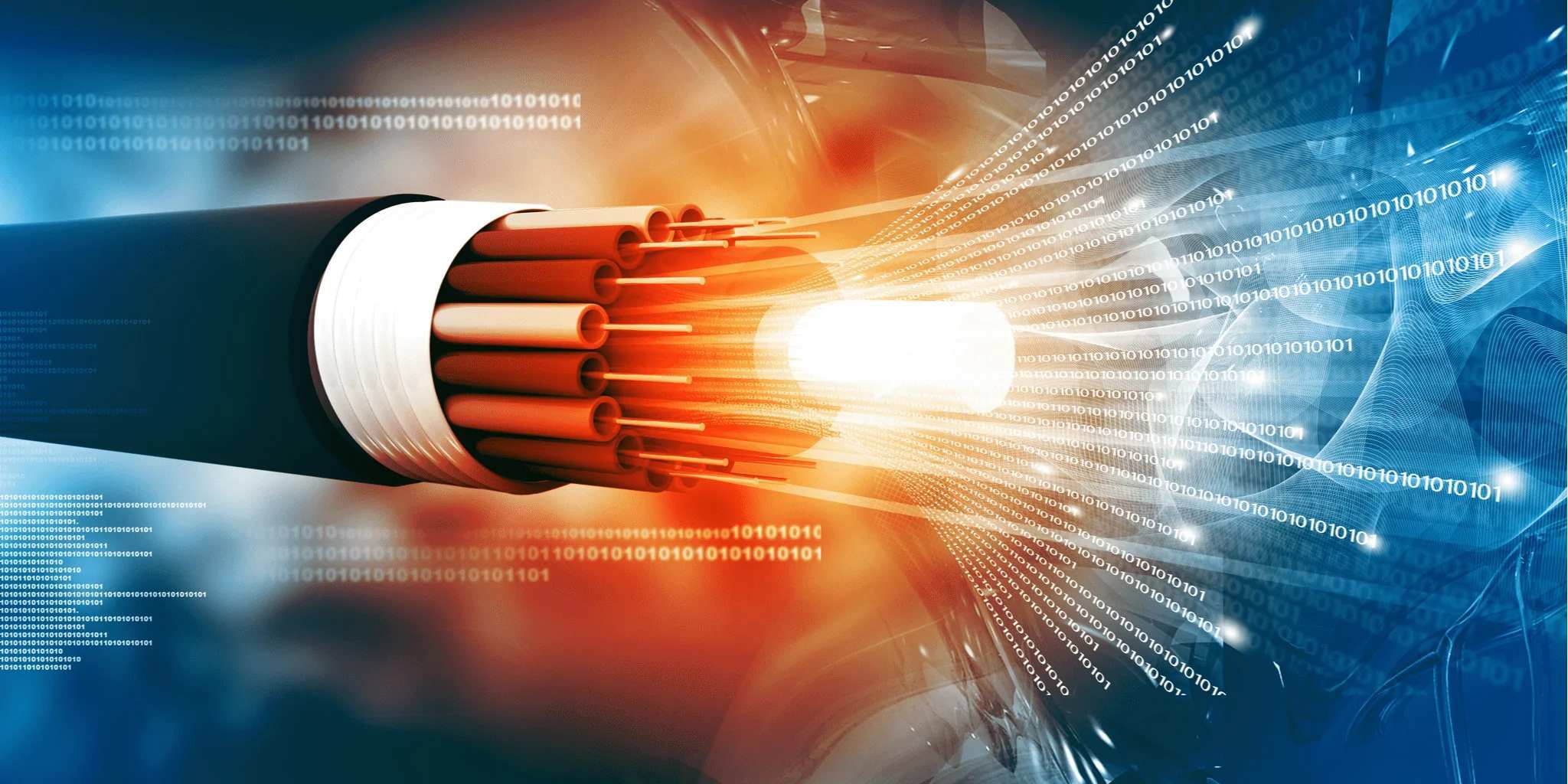 ONE JACKET - MULTIPLE ENDS

Connect all of your signals from the AV closet, to your Home theater using just one cable terminated with multiple connectors.
HDMI 2.1 8K / F
iber connection /
Audio Connection /
Traditional cable TV /
Smart home controls /
Fast Internet connection / Ultrafast
Smart TV connection /
Infrared to unify all your remotes in one /
more.....
Same diameter of Hi-End HDMI Cables
Many More Features for less price of an Hi End Cable
Much better HDMI quality - 48 Gigabit HDR No Loss / No Lag
Extreme flexibility to pass anywhere
Exclusive Removable HDMI plugs to pass in Wall / Furnitures / Conduits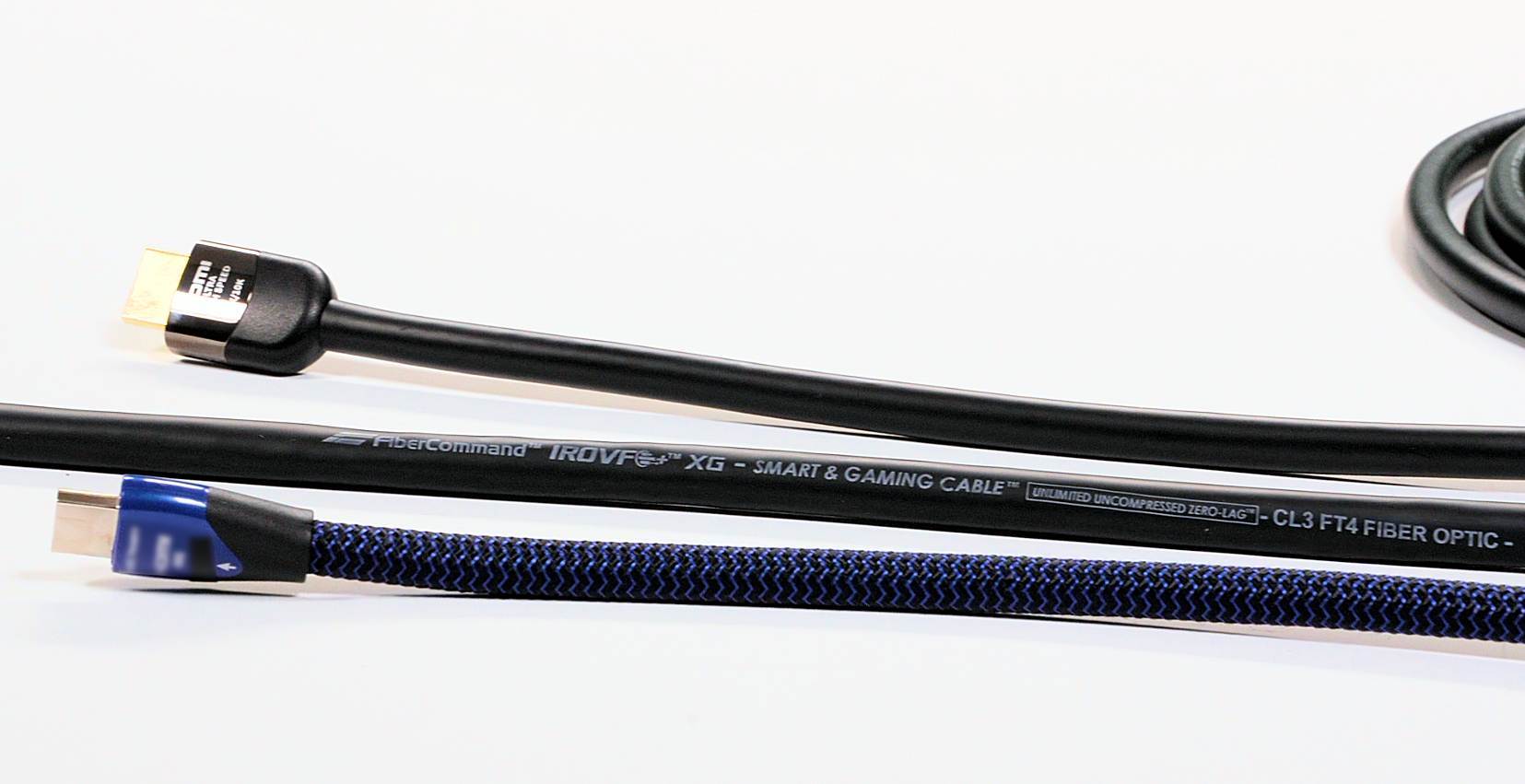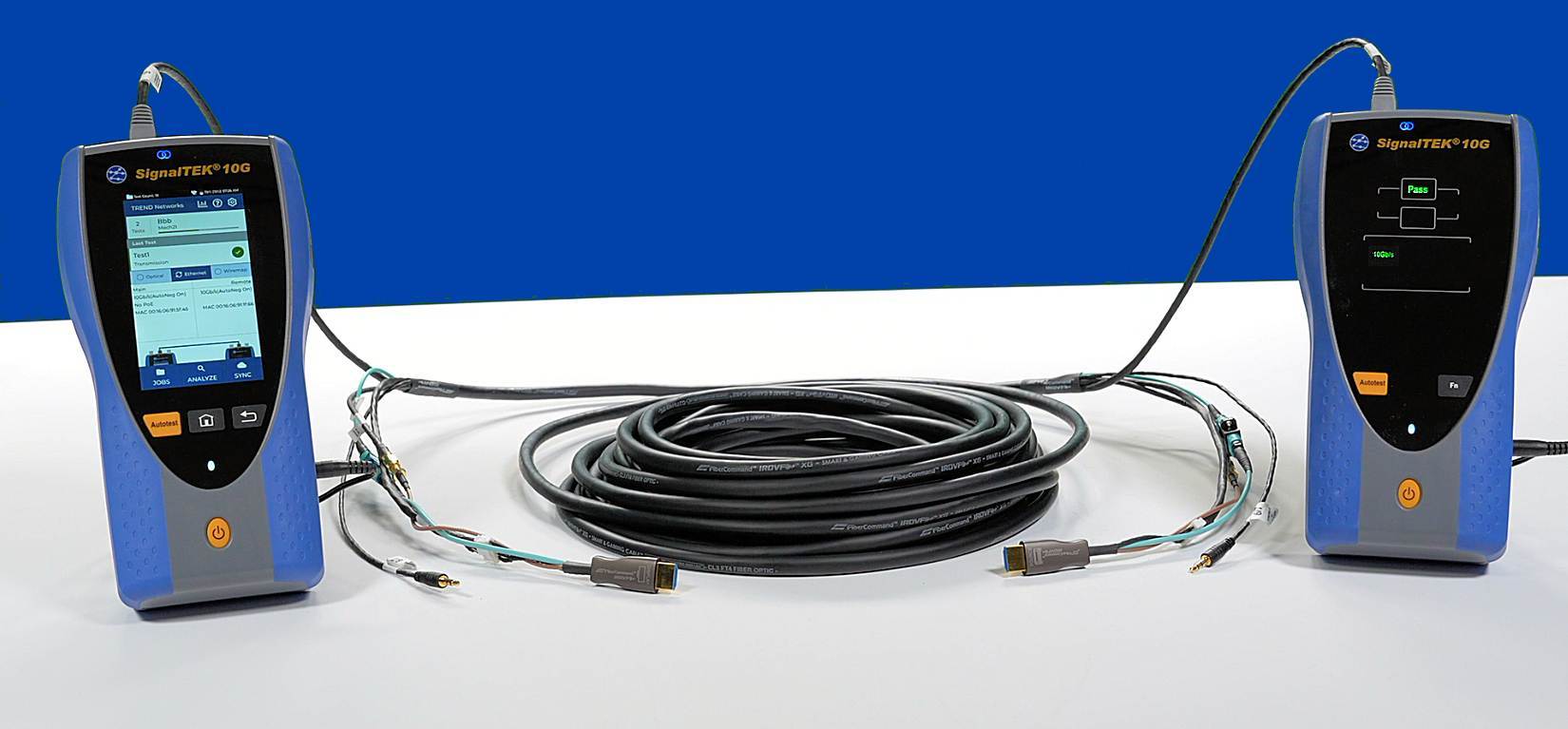 The XG Cable includes one ULTRA ETHERNET dual Gold shielded Link
PASS the Ultra Speed 4K 8K TV Streaming & Gaming data tests
Eliminates the Loss & data errors of any pre-installed CAT5/6/7/8
Bring the Pure, Full speed of your modem to the room with no loss
Connect internet to your Smart TV for the Best 4K/8K TV Streaming
Connect internet to your Gaming Computer for High Performance Online gaming, eliminating the ethernet network Lag / ethernet Ping Latency
USB Gaming Controllers Extension via our USB-ZERO accessory
SPDIF digital audio
Sub-Woofer audio feed
Sound Bar Aux Audio Feed
IR Infrared Remote Control room-to-equipment
RS232 / RS485 / GPI / Triggers
Watch our demo video for a full applications examples..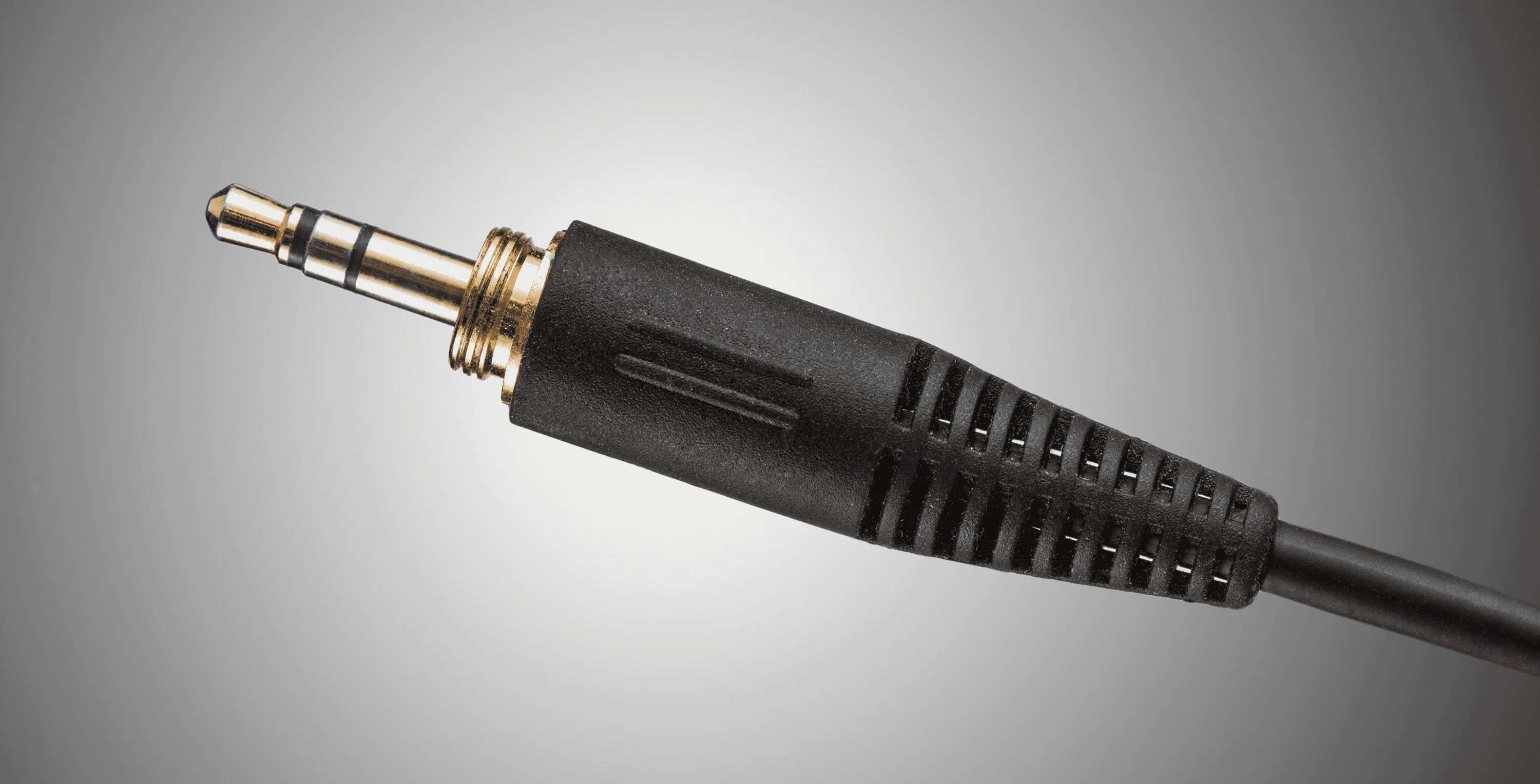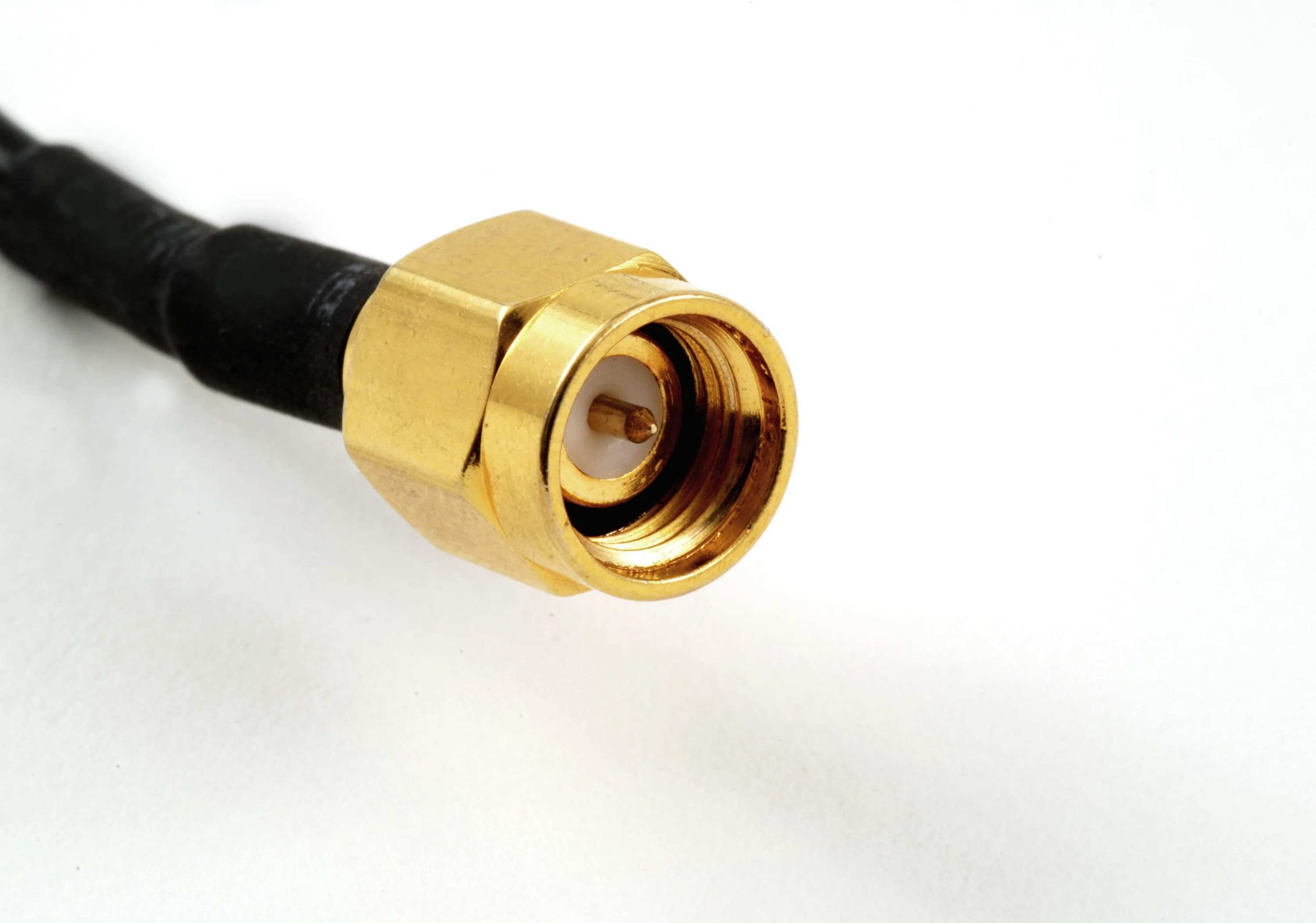 Digital 4K/8K Television
Digital Audio Arc/Earc (Connects on our HDMI Terminations)
Digital Smart Home Data
MOCA / Home Remote Controls / Alarms

Digital Video SDI / Security Video




AUX Power Supply shielded

Any 2GHz analog/digital signals
THE BEST FOR 4K / 8K
HOME THEATER SYSTEMS

Full HDMI 48 Gigabit bandwidth for perfect video quality on TVs or Projectors at any distance, without losing the best HDR Cinema Vision
All Plugs necessary to connect a perfect and complete home theater setup

Compatible to any Brand or Model of AV Receivers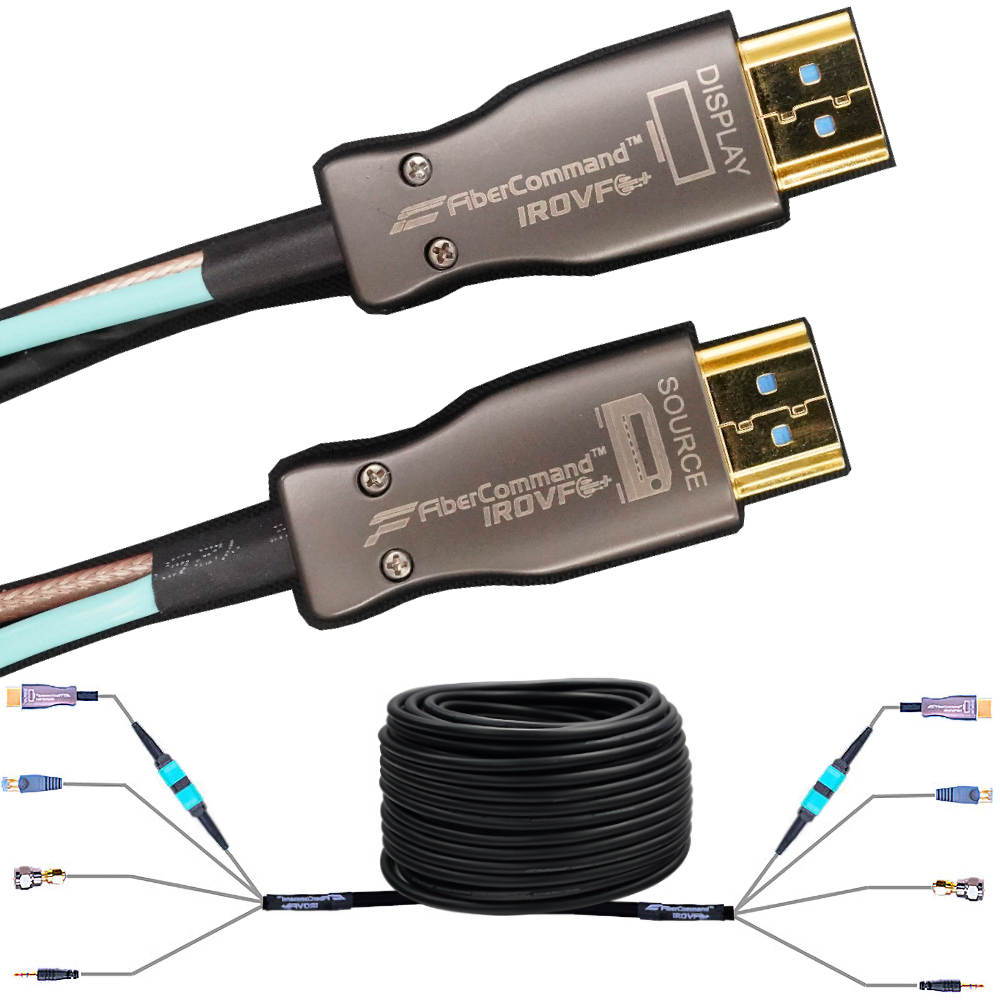 Increased electrical conductivity
Enhanced durability
Exceptional oxidation and corrosion protection
No tools required, simply "SNAP" MPOs Together
Using the INCLUDED Couplers.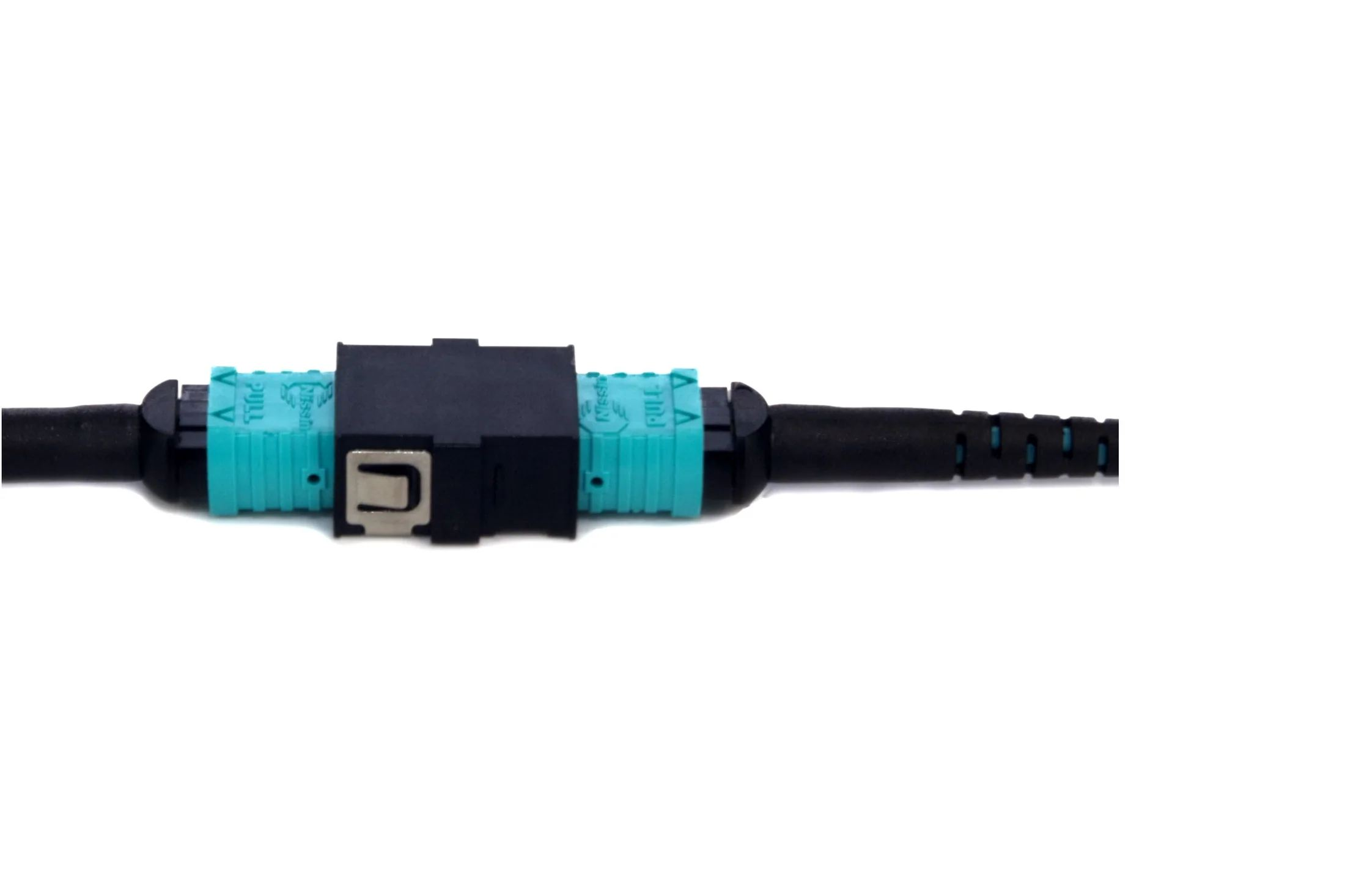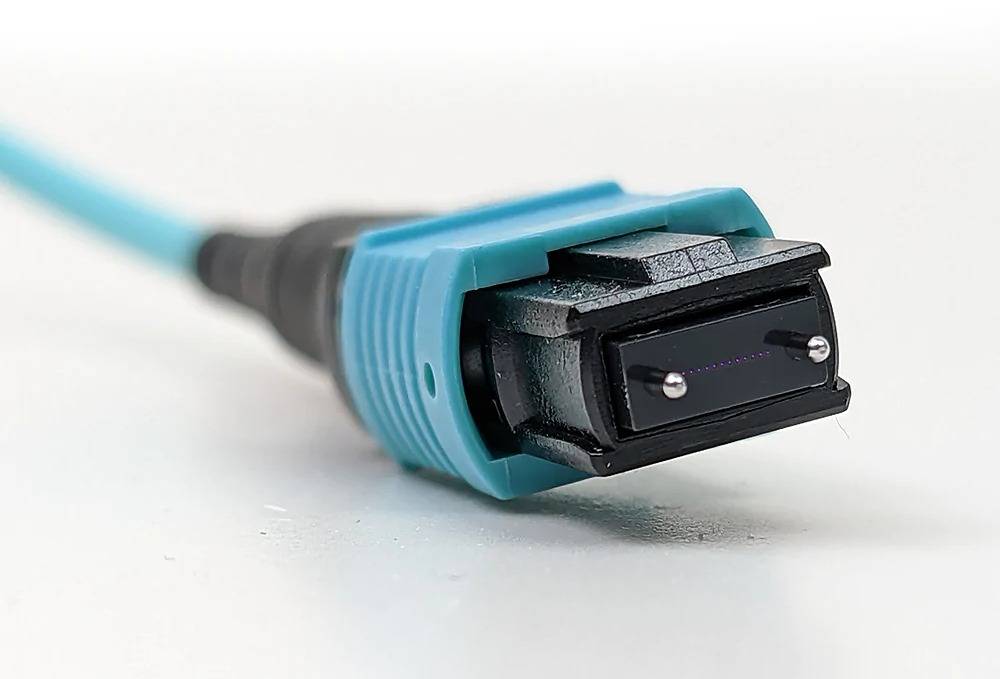 Built to excel, we guarantee unparalleled quality where performance makes the difference: in audiovisual and internet applications.
Optimized to withstand tight bends.
Highly flexible, optimized to perform sharp curves without signal loss.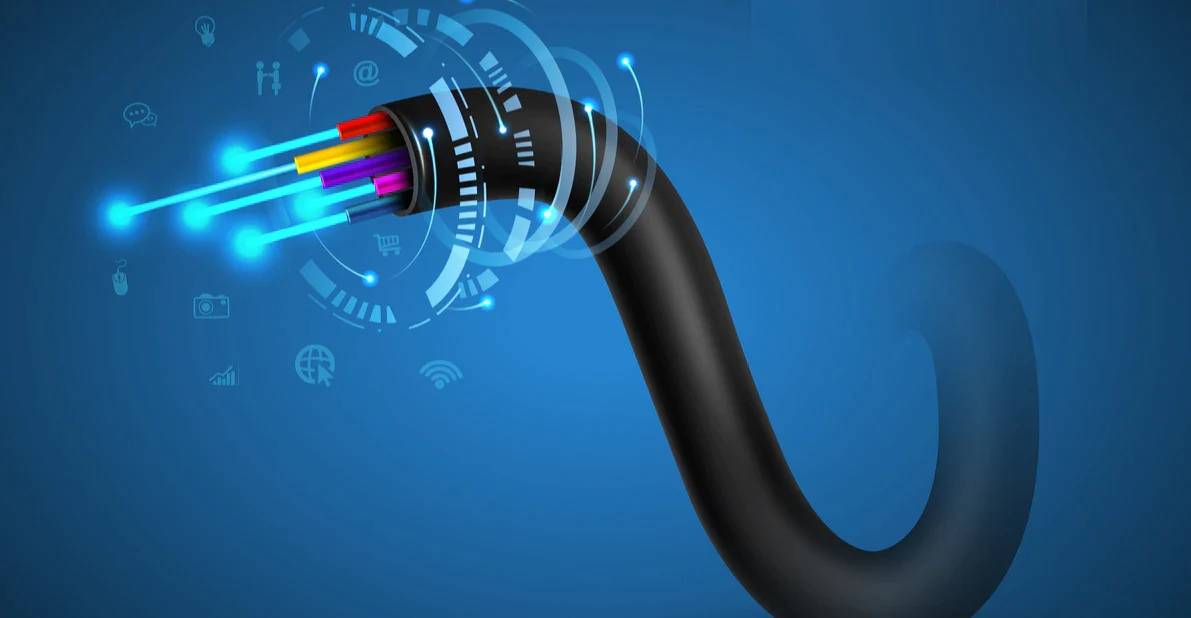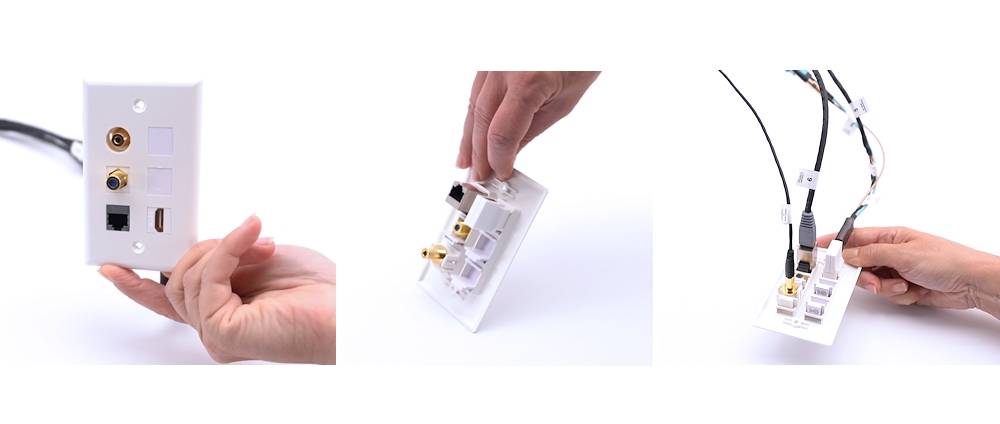 CLEAN INSTALLATION
WITH WALL PLATES
Connect PureFiber XG directly, or install it In-Wall.
For In-Wall Installation use standard wall plates (sold separately)
Included EASY-PULL system with Kevlar anti-stretch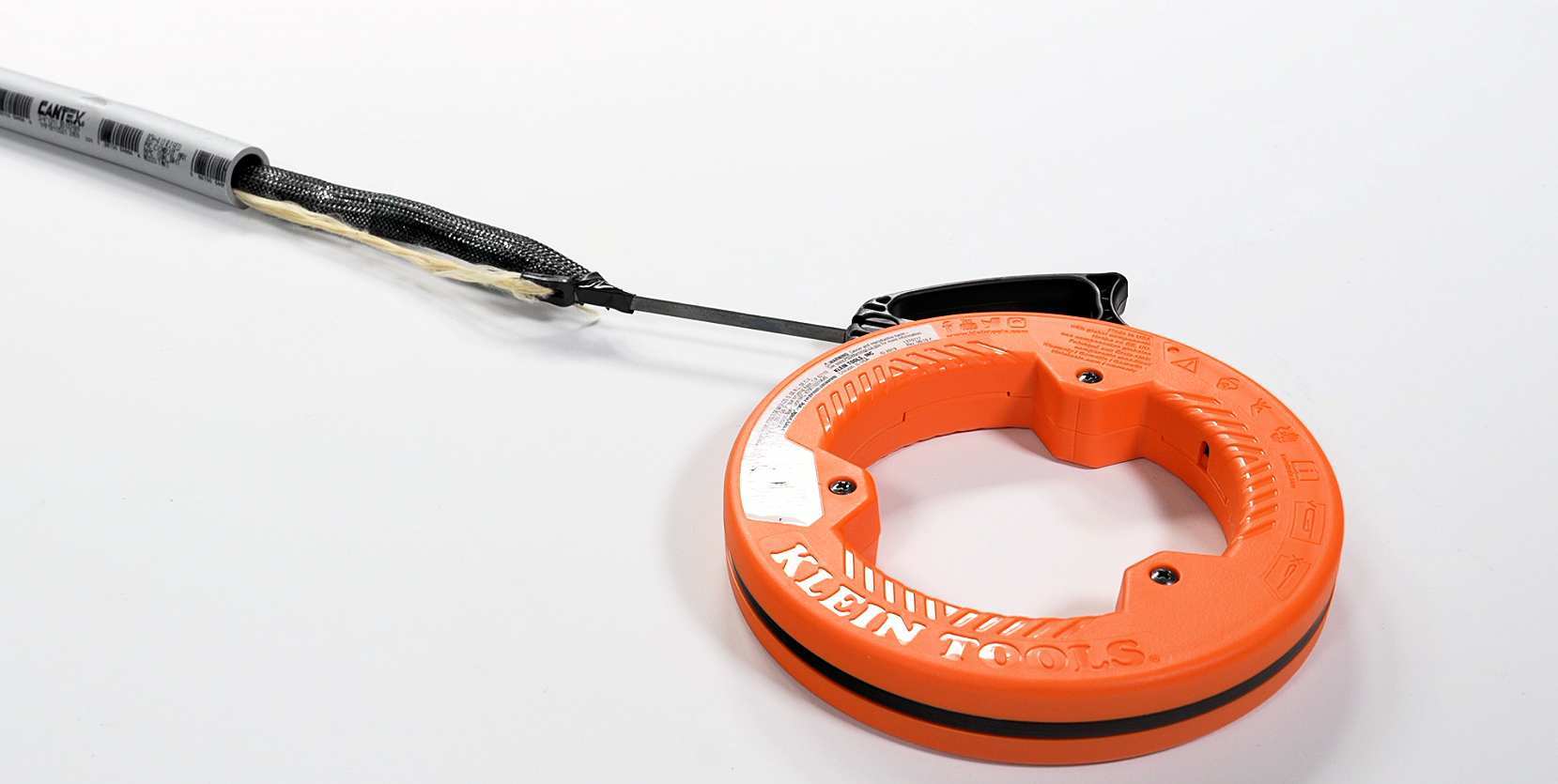 TECHINICAL SPECIFICATIONS
HDMI 2.1 PureFIBER Terminations
Detachable Fiber Optic HDMI Termination (patented)
World-Wide Exclusive patented 8K Removable Fiber optic termination LASER TAILS allow to pass the main cable anywhere then connect the HDMI, reducing the required diameter of the main fiber cable to pass in any conduit without the risk of damaging the HDMI connectors.
Removable HDMI connectors can be replaced at any time without the need to replace the entire cable, making the PureFIBER solution ideal for Home, residential, commercial integration, replacing slow cat6/7/8 extension solutions which also limits the HDMI quality to max 10 gigabit, bottleneck of the cable speed.
There is no need for external power as the HDMI Source plug activates with the source power when turned on, sharing the power to the end point HDMI Plug via the included powershare link, ideal for In-Wall installations so there will be no permanent power connected in wall. When the HDMI source is Off, everything will be Off.
Full HDMI 2.1 HD/4K/8K/10K
Our LASER TAILS PLUGS fiber optic HDMI extenders terminations supports all HDMI formats up to the latest HDMI 2.1 48 gigabit.
Specifications includes:
- Source HDMI 2.1 / Display HDMI 2.1 Termination set
- Fiber Optic laser transmission for pure error-free noise-free connection of video & sound no copper cable can do.
- Full Compatibility with any legacy HDMI TMDS up to HDMI 2.1 FRL 48gigabit/s full speed
- Full Compatibility with any legacy HDCP up to HDCP 2.3 or Higher
- backwards compatible with earlier HDMI versions such as HDMI 1.3/1.4/2.0a/2.0b
- supports any resolution including SD HD 3D 4K 8K 10k
- Supports all frames rates including 4K@30 4K@60 4K@120Hz 8K@60 (and world-wide variants)
- Supports DSC 4K@240Hz
- Supports 4K@144Hz 4:4:4 Uncompressed
- Full 4:4:4 HDR10+ Uncompressed (HDMI 2.1 Standard FRL 48gigabit full speed)
- Dolby Atmos, THX, TRUE-HD, object-based audio, uncompressed 5.1 and 7.1, and 32-channel uncompressed audio
- Full Specs HDMI 2.1 including DSC, ALLM, QFT, QMS, VRR, Dynamic HDR,
- 4 fiber MALE type standard MPO (with pins)
- Use 4 Fibers 1 to 4 TYPE-A Straight on the main cable (not inverted)
Extended Length ARC/eARC over fiber (Patented)
Unique on the market our special Dedicated ARC/eARC over coaxial Exclusive Priority link connects the sound from the TV or projector back to the AV receiver up to 330 Feet (100 meters) away in the basement or electrical closet without losing the original surround quality while playing movies or apps on the smart TV. Since there is no compression, no wire-sharing with other signals, our ARC/eARC sound quality is Pure-Perfect, same as the original, with no loss. Supported formats are standard Dolby Digital / Dolby Atmos / THX
Extended CEC Remote Controls
LASER TAILS HDMI includes our Enhanced Hi-Velocity CEC over fiber Consumer Electronic Control link enabling the discovery and control of all the connected HDMI cec devices directly from the TV or Projector remote control, without the need for multiple remote controls. Simply connect your TV or Projector with our PureFIBER Cable to the AV receiver away in the basement or closet, and the TV/Projector will find all the devices.
For the proper operation of the CEC, the Fiber Plugs USB power cords must be connected to a permanent standard 5 Volts source, same as a phone charger, also available on power strips, with minimal requirement of 50 milliamperes. Using the USB power on devices is also possible however when the device is turned off, no cec commands can send to the other side of the cable. Only legacy old HDMI devices or non-cec capable devices will not be discovered, and for these simply use our Fiber Docking accessory..
Purefiber XG includes one ultra high speed Ethernet link with standard RJ45 connectors, to connect the AV Closet modem directly to the Smart TV or Smart Projector, or In-Room devices such as Gaming Consoles or others.
The PureFiber XG Ultra Ethernet overcome the typical issue of pre-installed in-wall ethernet which are typically unshielded and lose the original bandwidth of the modem while carrying the connection to the room also introducing errors and packet collision.
With the original in-wall cable the ethernet tested measures the 1-Gigabit or 10-Gigabit link, yes, however nobody tells you that that is the sync speed, not the sustained bandwidth which is full of error and requires continuous error corrections from your TV / Projector / Gaming.
Connect the Purefiber XG Ultra ethernet and see the full speed of your Modem in your room with no more loss / lag / ping latency / annoying buffering.
This Gold Plated mini jack can be converted into any type of connector such as RCA / XLR / SCREW-TERMINAL etc. (please see our demo video).
This High velocity 1-Ghz link can be used for any analog or digital link such as SPDIF digital audio from the AV Receiver to the room or from the room to the AV Receiver to connect music players or SUBWOOFER or Sound Bar speakers. The same link can be used in analog L/R audio and it is proof from any interference with >100dB of s/n dynamics as well immune to interferences you can use it for a Microphone for a conference room table installation.
This link can also be used with our USB-ZERO Accessory to extend USB GAMING CONTROLLERS up to 330 feet with absolute zero lag.
Detachable HDMI PureFiber® Terminations
USPTO US20210223482A1; US20200343976A1; US 17224644; 16930729 ;63036256
WIPO International PCT 36857
CN 2020216970117 ; 067583000003
Patent pending in Taiwan, Germany, and other countries.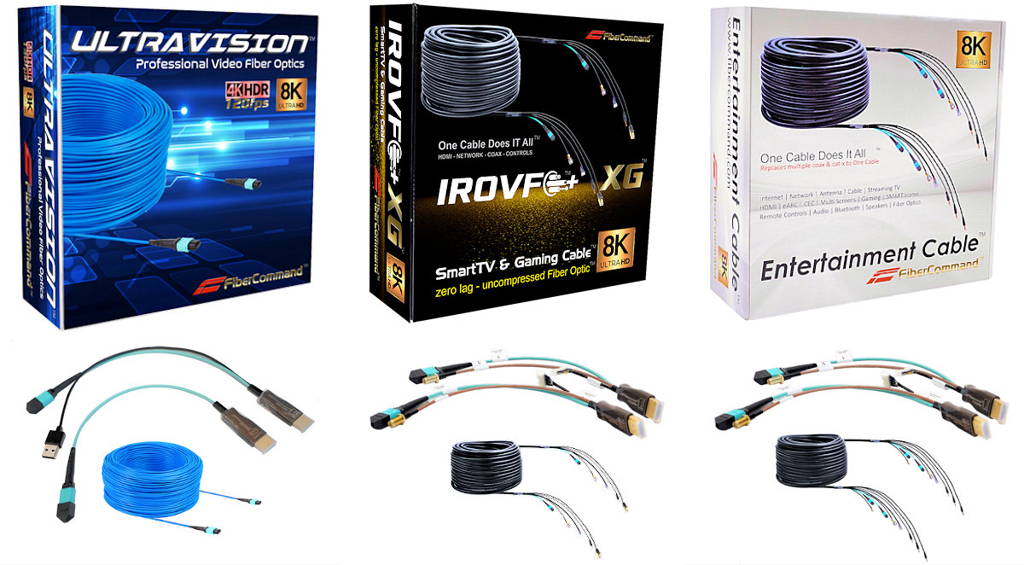 4K 120Hz 8K HDMI Fiber Optic Cable best for Smart TV & Gaming
Newest Multi-Fiber-Optic Technology
HDMI 2.1 4K@120Hz 8K@60 4:4:4 eARC CEC Premium Fiber Optic Cable
Connects 4K 8K Smart-TVs and Projectors at Full Distance with Perfect Original Uncompressed Sound & Video Quality
Snap-In Plugs to pass in DryWalls & Electrical Conduints, In-Wall rated
eARC special link returns audio from TV or Projector to AV Receiver Speakers at full distance with no loss on ATMOS
Includes Ethernet CAT7 Gold Shielded to bring internet to Smart-TV Projector or Gaming at full speed from the router
Includes bonus 3.5mm Gold mini jack link for any auxiliary connection such as projector screen control, IR, Speakers, etc
Pre-Installed Braided Sleeve on both sides to attach old cable or fish tape and pull it through in minutes
Fibercommand IROVF is the Newest Integrated Fiber Optic HDMI 2.1 Cable, specifically designed to wire homes with all the ultimate ultra-speed signals such as gigabit fiber internet, 4K/8K TV Streaming, Gaming, VR Virtual Reality, On-Line AI, and more, all in one cable, eliminating the need for multiple CAT-6 cables which not only cannot deliver the needed speed but also requires extra adapters to convert the signals.
With IRO-V-F Integrated Fiber Optic Home Wiring Cable all signals are pure uncompressed, converted between fiber and electric through the included fiber plugs, so no extra converters are needed as well no power, simplifying the installation.
The IRO-V-F Fiber Cable is indestructible with 12 armored Kevlar strands inside, you can pull through walls, conduits, residential & commercial rated.
HDMI 2.1 Fiber Optic Ends are snap-in detachable from the main cable, to pass the cable anywhere without damaging the HDMI, as well replaceable at any time in case of need without need to remove the cable.
IRO-V-F cable includes 24x OM5 Fibers over Two MPO Female TYPE-A straight connectors, industry standard compatible to everything, for a total bandwidth of 2.4 Terabits Uncompressed.
IRO-V-F is exclusive world patent of Fibercommand, see our patents section for more details.