BEST HDMI 2.1 4K 8K Full HDR
Most Complete Fiber HDMI 2.1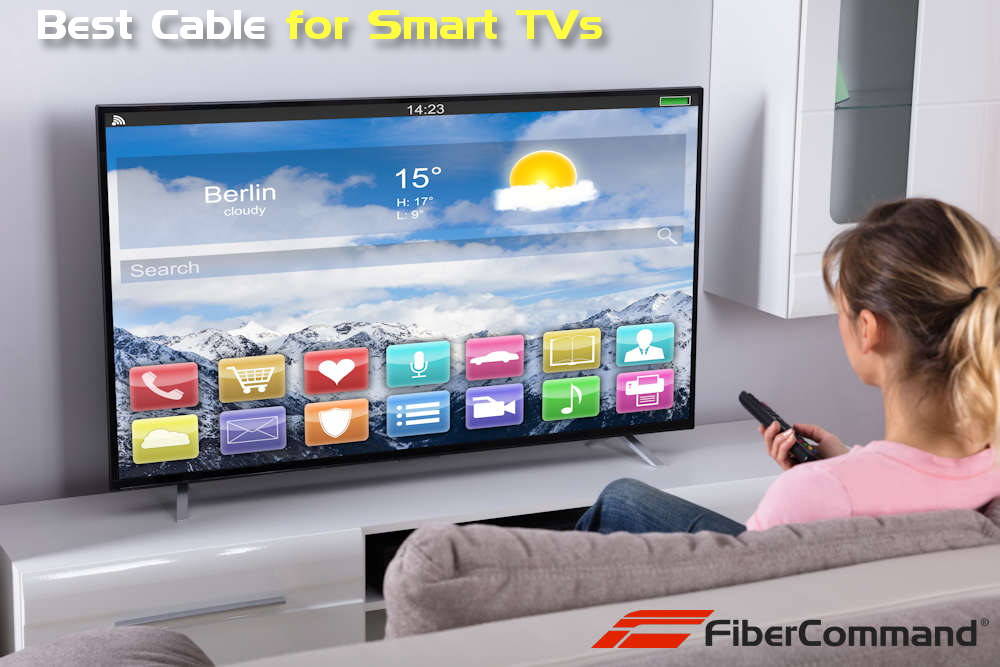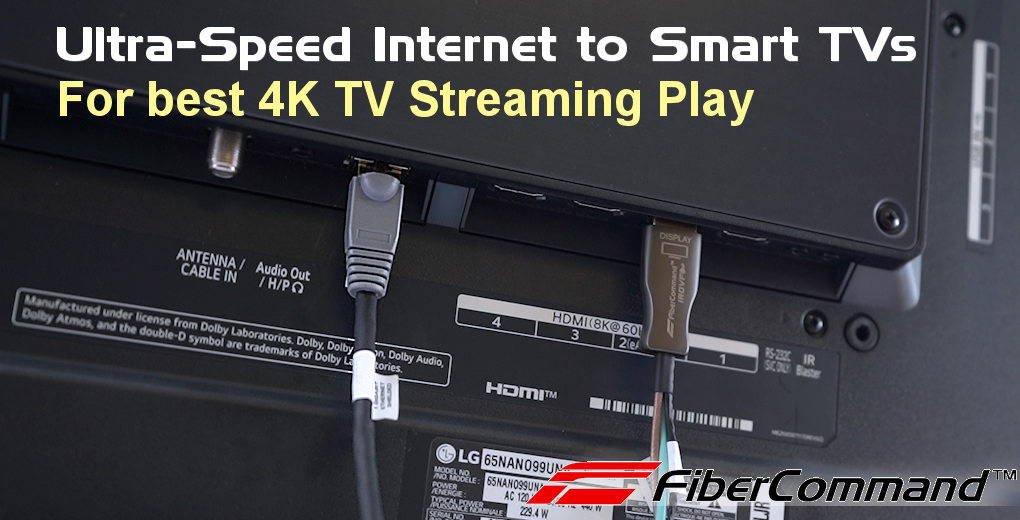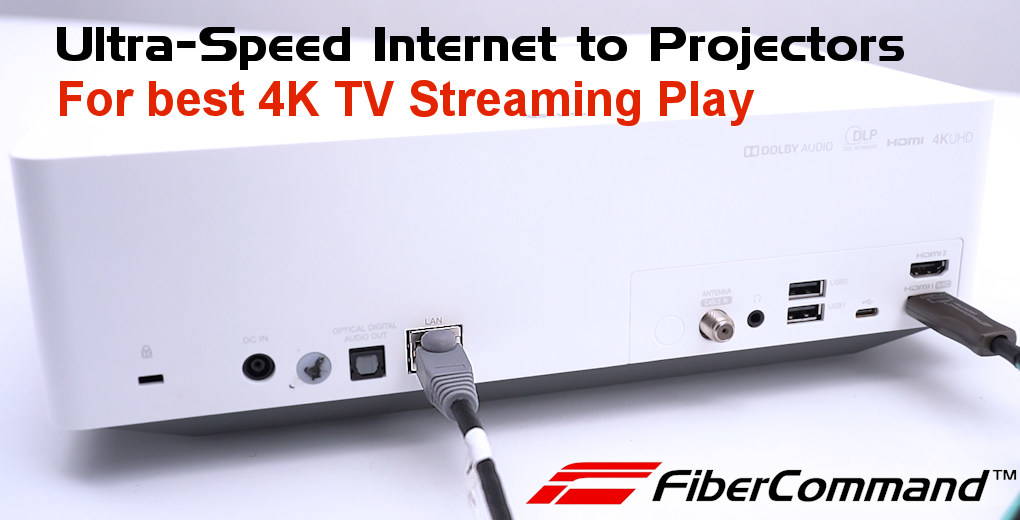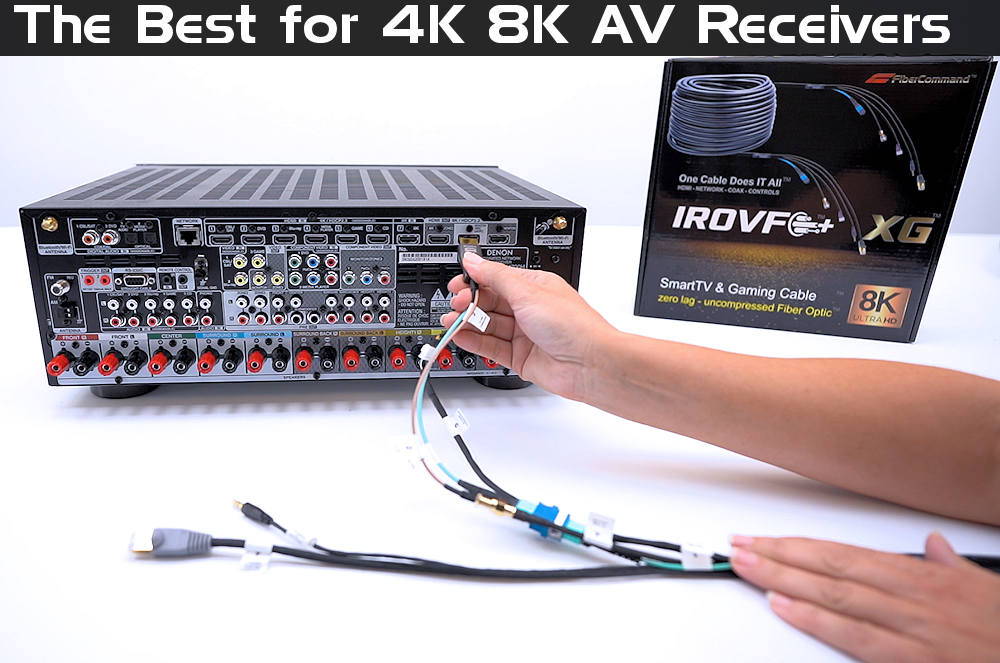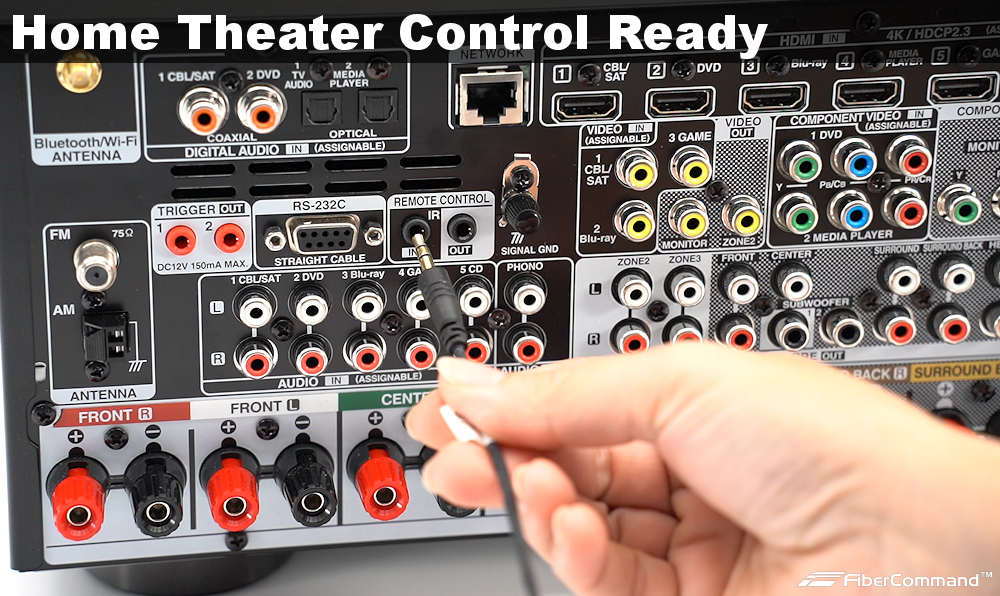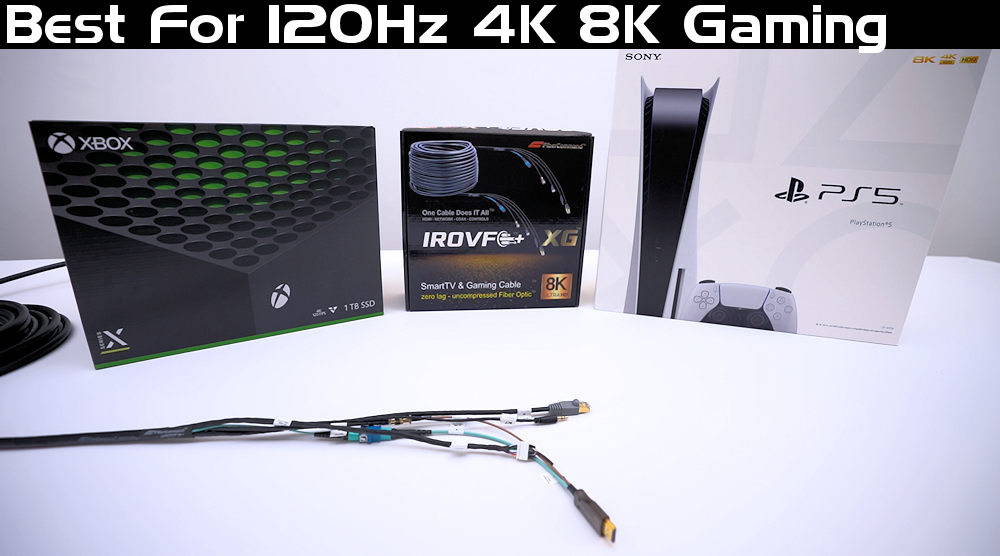 Premium Full Optional
Best 4K 8K 120Hz TV & Gaming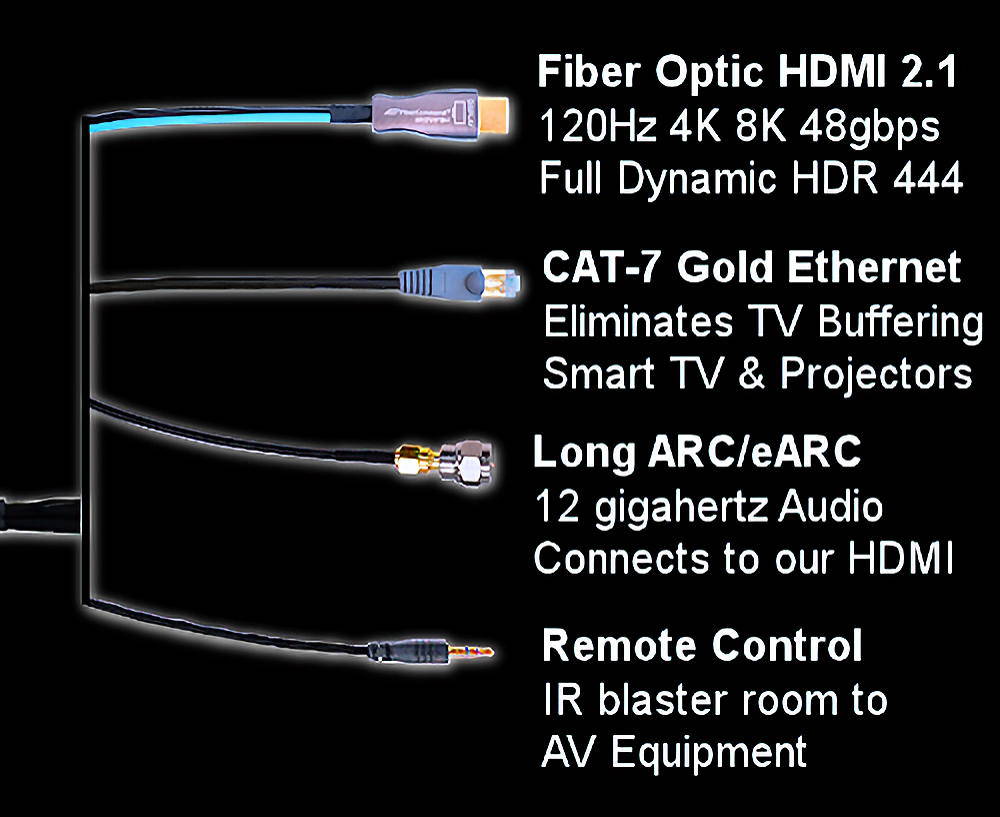 Detachable HDMI Heads
Pass Cable Anywhere
Pass the cable through furniture, cabinets, Walls, without damaging the HDMI connectors, or replace the connectors in case of accidental damage without removing the whole cable. We include 5 year Warranty Free Connectors Replacement
CAT-7 Ethernet Free Included
Best Internet Speed to the room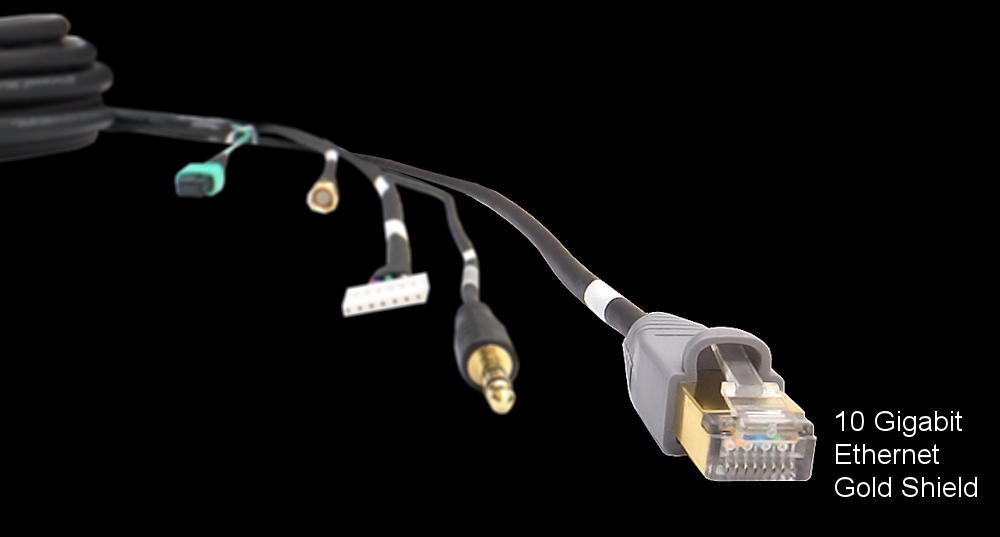 Our CAT-7 Gold Shielded Ethernet cable connects directly your Smart TV or Smart Projector to the Internet router so every movie or streaming content is always available in 4K or 8K full quality Atmos Vision Also Eliminating the Network Buffering or Lag. Feed the TV or Projector with proper data speed so it can play the best quality.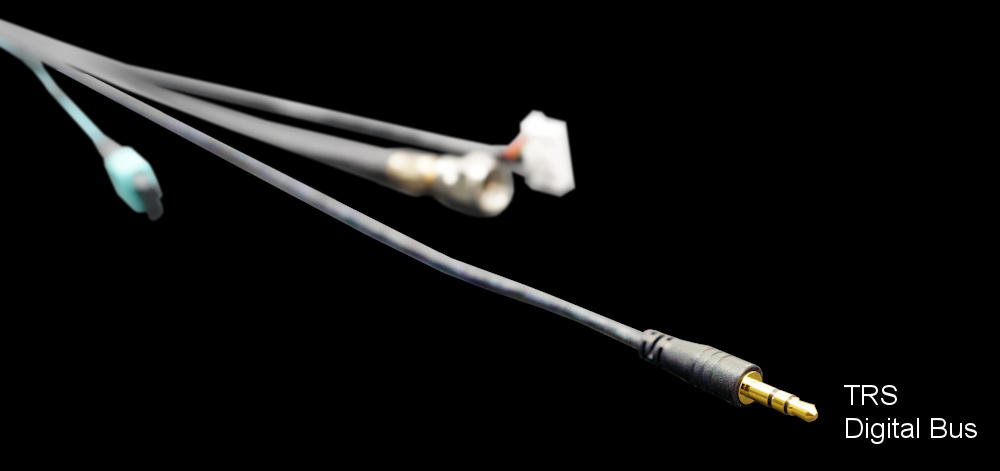 Use it for IR Infrared Remote Control Blaster / Projector Screen Trigger / Feed Sub-Woofer Audio / Return Alexa Audio / or any Analog Digital Audio or Data - Complete your installation without the need for more cables
Our IRO-v-F cable is built with Armored KEVLAR, completely UnStretchable, In-Wall / In-Ceiling / In-Conduit Residential & Commercial Rated, and comes with a sleeve on the sides ready to pull also with a common Fish Tape or using the old cable as a Fish Tape to attach and pull-through. Very Simple Installation Anywehre.
Enjoy The True 4K/8K Quality
with IROvF Fiber Cables
One Cable Does it All !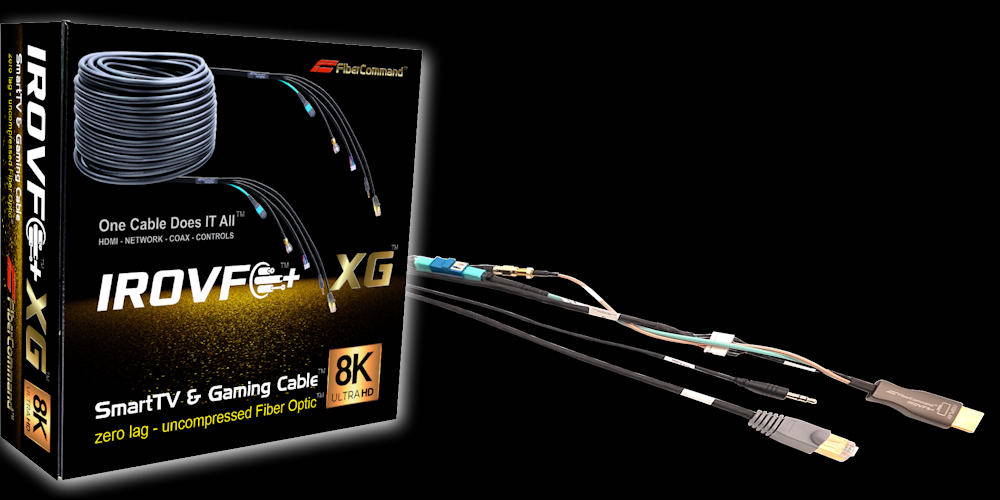 Best Fiber Optic HDMI 2.1 Cables